Locum and Permanent Veterinary Surgeons and Nurses Recruitment
Search Our Vacancies
Submit your CV tofind your next job as a permanent or locum vet or veterinary nurse.
Submit Your CV
With combined experience of 25 years and an extensive database that is updated daily, we can match the best veterinary surgeons and nurses with the right position. Both permanent and locum positions are available and range from recently graduated Veterinary Surgeons through to partnerships, as well as Trainee Nurse / Veterinary Care Assistants through to Head Nurse roles.
We recruit for the following positions in both locum and permanent appointments:
Veterinary Surgeon
Veterinary Nurse
Veterinary Care Assistant
Nursing Assistant
Practice Manager
For all vacancies, please call 0115 9459900 or email recruit@vet-connect.co.uk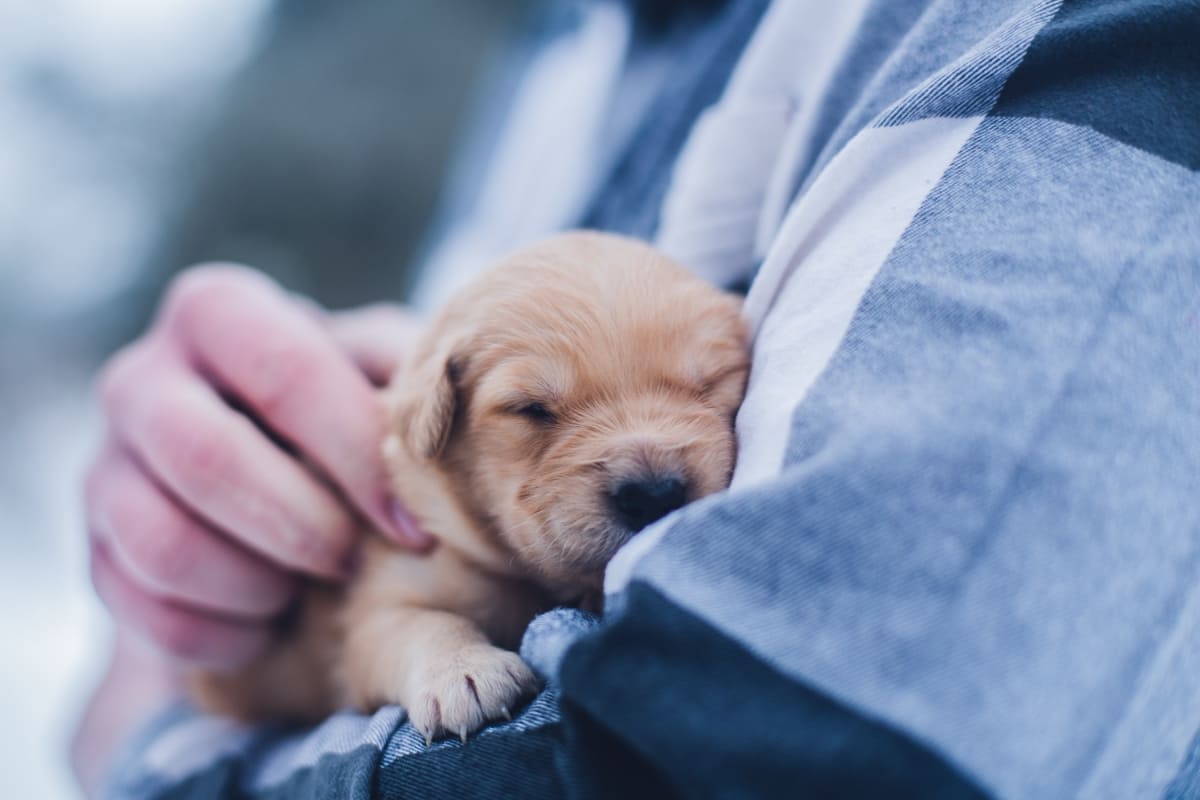 Candidates
Whether you are a veterinary surgeon or veterinary nurse looking for a permanent or locum job, registration with Vet Connect is free and easy.
Just complete the following TWO steps:
Fill in the Registration Form
Upload your CV and Proof of ID
Register Now
Already Registered?
Search our extensive job database - updated daily
Find locum or permanent vet nurse or vet jobs
Keep us updated on your availability
Receive regular customised job updates by email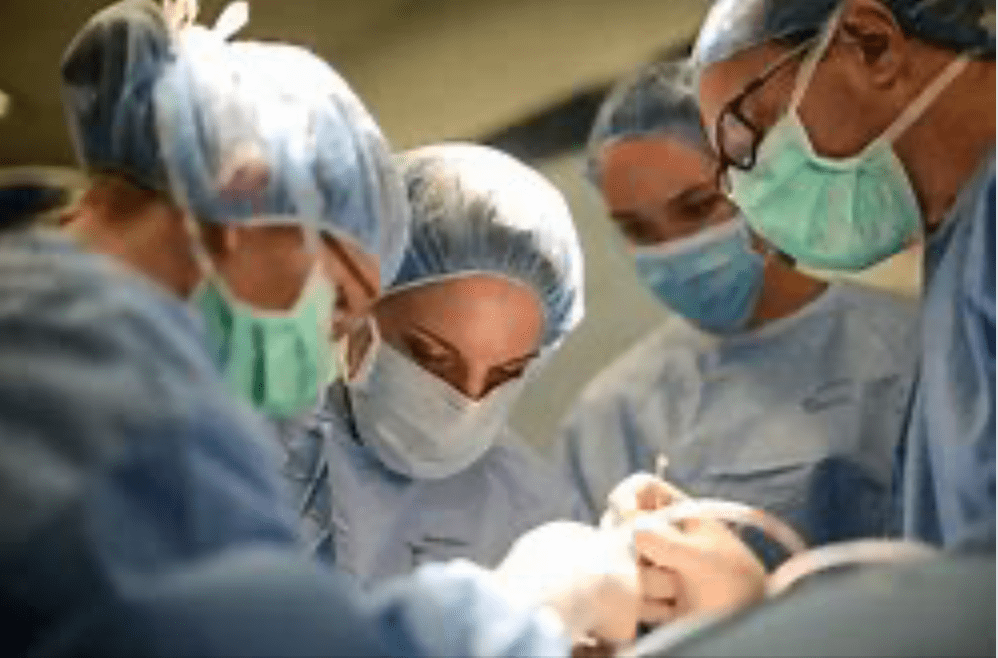 Practices
For practices wishing to recruit either a locum or permanent vet or nurse here at Vet Connect we pride ourselves on offering:
Stable and long term relationships
Regular communication on candidate search
Dedicated recruitment specialist
Fast efficient and friendly service
Fees only apply once a candidate is engaged
Vetted CVs so that staff meet your expectations.
Professional and reliable staff.
Free Vet Jobs Vacancy Listing on our website.
Submit A Vacancy
I have locummed for over 6 years. I have used other agencies in the past but vet connect are by far the best. Jenny is fantastic,very organised,caring and always responds quickly. She goes above and beyond to ensure I am happy with my hours and placements. Very highly recommended. So much so that vet connect are the only agency I use. Thank you Jenny X Sam – VN
I have been working with Vet Connect for over 10 years and I can highly recommend them. Excellent agency. you know all the details before a booking is confirmed. Very helpful and reliable. Marco – Veterinary Surgeon
I am a 1997 qualified vet. Locuming for the past 10 years and since then booking locum work with Shona's help. I highly recommend this Locum agency: professional, helpful, reliable, plenty of information before you decide to take the job. After 10 years I am still locuming and finding jobs through Vet Connect. Amazing Vanessa – Veterinary Surgeon