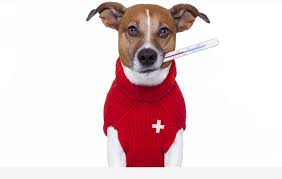 Candidates
Simple Registration!
Whether you are a veterinary surgeon or veterinary nurse for a permanent or locum job, registration with Vet Connect is free and easy.
Just complete the following TWO steps:
Fill in the Registration Form
Upload your CV and Proof of ID
Already Registered?
Search our extensive job database - updated every day
Find locum or permanent vet nurse or vet jobs
Keep us updated on your availability
Receive regular customised job updates by email

Practices
Smooth Recruitment Process!
Stable and long term relationships are our goal
Regular communication on candidate search
Dedicated recruitment specialist
Fast efficient and friendly service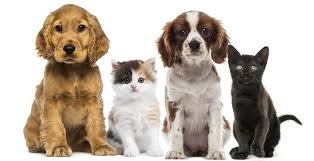 Latest Vacancies
Start: ASAP
Region: Hertfordshire
Category: Small Animal
Start: ASAP
Region: Lancashire
Category: Small Animal
Start: ASAP
Region: Hertfordshire
Category: Small Animal
Start: ASAP
Region: Berkshire
Category: Small Animal
Start: ASAP
Region: Berkshire
Category: Small Animal